Beauty Habit #1: Putting Dirty Things on Your Face!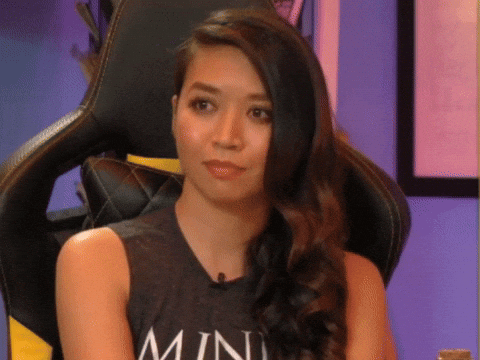 The average woman unknowingly exposes herself to thousands of bacteria from her beauty products every day.
For example, your mascara may contain a whopping 1 million more microbes than an office toilet seat!
It's crazy how much bacteria your beauty products can harbor, and it's not just your tools or pillowcase but also towels! This could be the reason why you always seem to have that acne around.
Beauty Habit #2: Sleeping in Makeup
Your skin will appreciate you for it.
We know we've been telling you this forever, but now that summer has arrived – there are even more reasons to keep up with taking off your makeup! Not only is removing any buildup from sunscreen and dirt important so they don't end up clogging pores or getting into wrinkles around eyes – not washing off all traces can result in breakouts, premature aging, dull skin and irritation which isn't what anyone wants (especially us!).
Beauty Habit #3: Getting everything.
Stop denying it, you know we all do it! Or so I've heard. Anyway – there's something about the beautiful colors and textures at Sephora that make me want to buy every single thing in sight.
And then next time I go back everything is different again…
You walk by a row of perfumes with these enticing swatches on them; or maybe lipsticks? You're not sure because they change out their inventory often enough for someone like myself who can't stay still long enough to figure things out!
As soon as one good set comes up though, suddenly your whole day has been ruined because now you just have this urge to splurge and get ALL THE THINGS!!
Save money and time ladies. They are more precious than anything. Get makeup products with more than 1 benefit. 
Do you feel exactly how we felt?
Let's not fall into these bad makeup habits again.  =D