For years we loathed our period. From the debilitating pain, hospital visits and leaking through my disposables and onto our school dress; there's no shortage of bad memories for us. But over these recent years, we gradually began to see it in a different light. For decades, from how awful periods were – with their excruciating period cramps that would land you on your bed or at worst in the ER (I've been both) – up until this year when something finally clicked: "Why is everything so complicated?"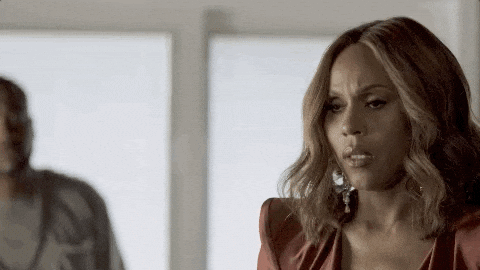 We spent years being terrified of our menses each month, and feeling like we had no control. The pain was far from typical menstrual cramps; it left us bed ridden even after taking pain killers and numerous times passing out.
Each month the experience would leave us in agonizing periods that could last days at a time- only to be reduced by doctors telling us "it's just your hormones talking!" or sending home with an electric heating pad while trying not to cry because they didn't want to deal with women's issues all day long (I'm serious). As someone who started their period as early as 11, this whole mess seemed impossible for anyone less than 30 – but then something changed.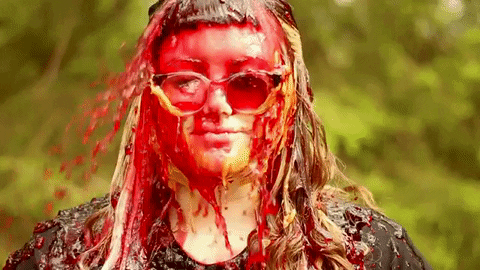 One of the things we love about being a woman is that every month, we get to go through this incredible process. It's always been fascinating and empowering for us to explore different methods in which you can take care of your body during these times – not only because our hormonal balance needs it so much, but also as an act of self-love. As someone who has explored all natural products (as well as more traditional options), there are some really appealing benefits!
Is it woman's time of the month? I hear you, girl. As women we love to eat but that doesn't mean our diet is exempt from punishment on non-period days. However now that your period has come along and made its ugly presence known all bets are off! You're free to cheat as much as possible because life can be hard (especially when there's not enough chocolate).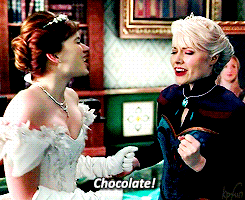 TIP #2 FLUFF IS YOUR BEST FRIEND
Comfort is your key priority. The last thing that you want is to have a sticky,hot and smelly bottom. After all those weeks of slogging through classes or work (and even on the weekend!), make sure you're surrounded with maximum fluff comfort as soon as possible!
What?! Our period panties are totally unnoticeable with maximum comfort. Use this time for yourself where anything goes- wear what makes YOU feel comfortable while lounging around in bed or whatever silly outfit suits your fancy when dining out.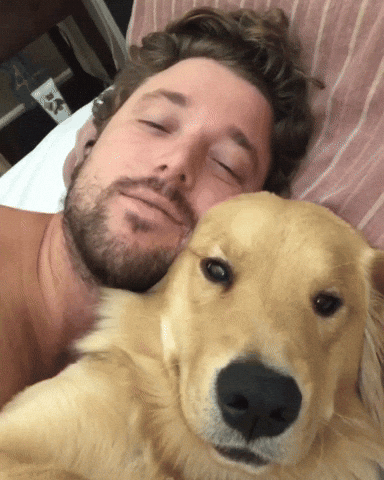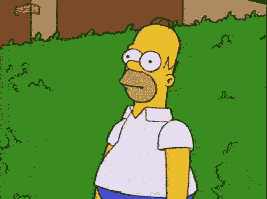 Get away from everyone, even your most loved one. Put down those electronic devices and scream until you are hoarse! Talk to your soft toys or sing till you burst out in tears. You need this time of solitude during that awful period where hormones are all over the place; trust us when we say there's nothing more important than being alone for a bit while they settle themselves.
During period, women experience hormonal fluctuations which can make them go crazy at any given moment (trust me). This is why it's so crucial to have some private space with no distractions – just be still for 1 week because life will continue after menstruation ends!
May Your Period Days Be Much Happier!
What about you? Share your thoughts!