Oily Lids During Summer?
We got your back!
Ever had an oily eyelid? Those things are a nightmare, right? If you've spent years of your life trying to make them look better and have failed miserably—don't worry we gotcha. Turns out that greasy lids were not just 'no big deal' but actually full-on ruining our shadow/eyeliner game. 
But now it's time for the battle against those pesky eyeshadows come to an end! We tried everything from primers to even some weird techniques which only didn't work, so it was high time somebody came up with something new… 
#1 : TRY BEFORE YOU BUY IMPULSIVELY.
The perfect make-up for oily lids is the type that stays put and doesn't transfer! There are a few key characteristics to look out for when shopping around so you don't end up with smudges all over your face. You also want products that can withstand humidity, sweat or water without running or fading away because let's be honest – no one wants their eyeshadow/eyeliner melting off their eyelid halfway through an intense workout session.
The best way to ensure these qualities in your everyday makeup routine? Start by checking the label of any new product before buying it on impulse; only buy those that have at least 24 hours staying power (that means mascara and eye liner). Test it beforehand too.
There are two things you'll need to do in order for your makeup not to get ruined. First, make sure that the surface of your skin is clean and dry before applying any foundation or powder; second, blotting papers can help remove oil on top of a well-prepared base without moving anything else!
Blotting paper might be one of those products that seems more like an inconvenience than a necessity at first glance: who wants their face covered with sheets until everything's fixed? But trust me when I tell you how useful these little pieces have been. They're great because they absorb all excess oils from my greasy t zone while simultaneously keeping my pores clear so it doesn't clog up – perfect for this humid climate  ESPECIALLY during summer!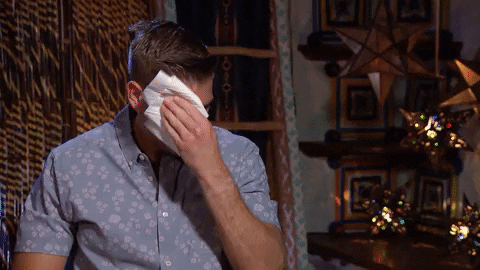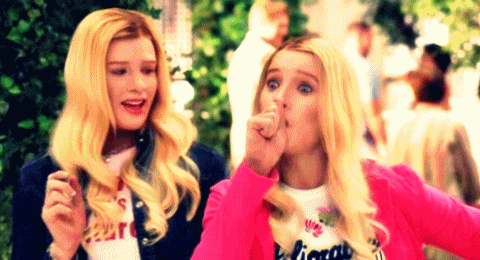 Achieving a flawless, perfect makeup look begins with setting your foundation. Setting the foundations of our eyelids will help them stay in place all day long and set without creasing! Start by applying thin layers of foundation to both lids using an applicator sponge for even coverage that can be applied if you have dry skin or need more hydration.
Once this is done spritz some loose powder onto said sponge, then press it into each lid before blending outwards towards the lashes like we would do on cheeks when contouring. This immediately prevents any kind of creases from happening while also providing mattifying properties as well as staying power throughout the entire day-rather than just hours at best!
#4 : LASHLINERS TO THE RESCUE.
Another great product to apply is a lashliner like our HighOh 3-in-1 Lashliners. Use the clear lashliner to set your eyeshadow (take a little bit of shadow first and dab it) and then proceed by applying the shadow all over lid area with ease as this creates that clean canvas for further application such as eyeliner or eye color. 
This ensures that any makeup applied will not smudge throughout day time, but yet still be easy enough to remove before bedtime!
Do you guys have any hacks for oily eyelids? Let us know in the comments below.
Want more #HighOhSquad VIP access?
Join Our HighohSquad VIP group now!